Welcome to
Our team of experts understand the intricacies of bridal styling and fashion, this enables us to curate the best styles and carefully handpick statement pieces to compliment every bridal lookbook as we ensure our brides have an enjoyable and seamless bridal fashion experience whilst looking beautiful and stylish on the wedding day(s).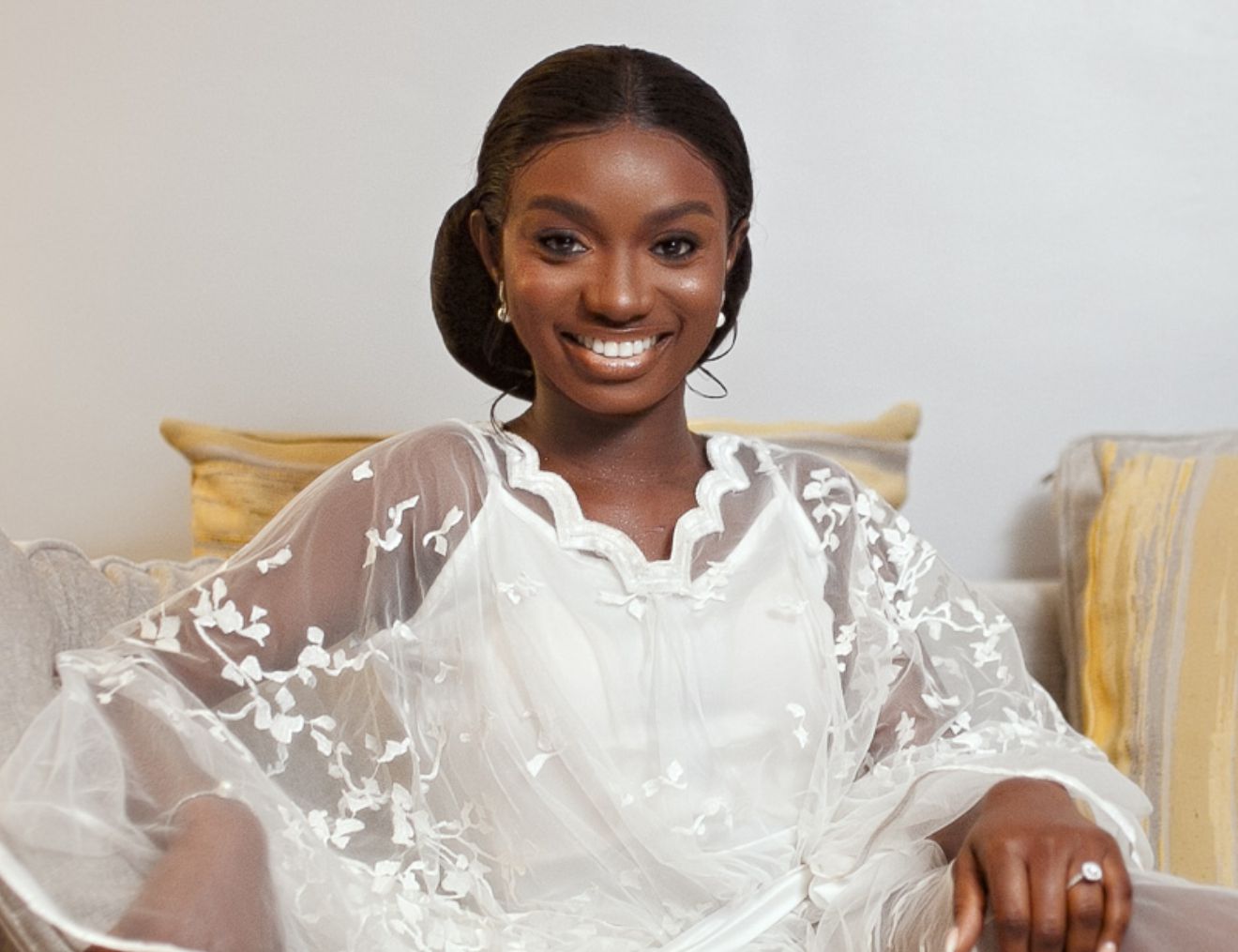 STYLING YOUR MAGICAL MOMENT!
Our job as your bridal stylist is to give professional advice, guide and assist you in curating all your outfits based on your personal style, preferences and overall wedding vision. In doing so, we work with our trusted vendors, your recommended vendors and/or source for new ones to ensure you look your best on your big day(s).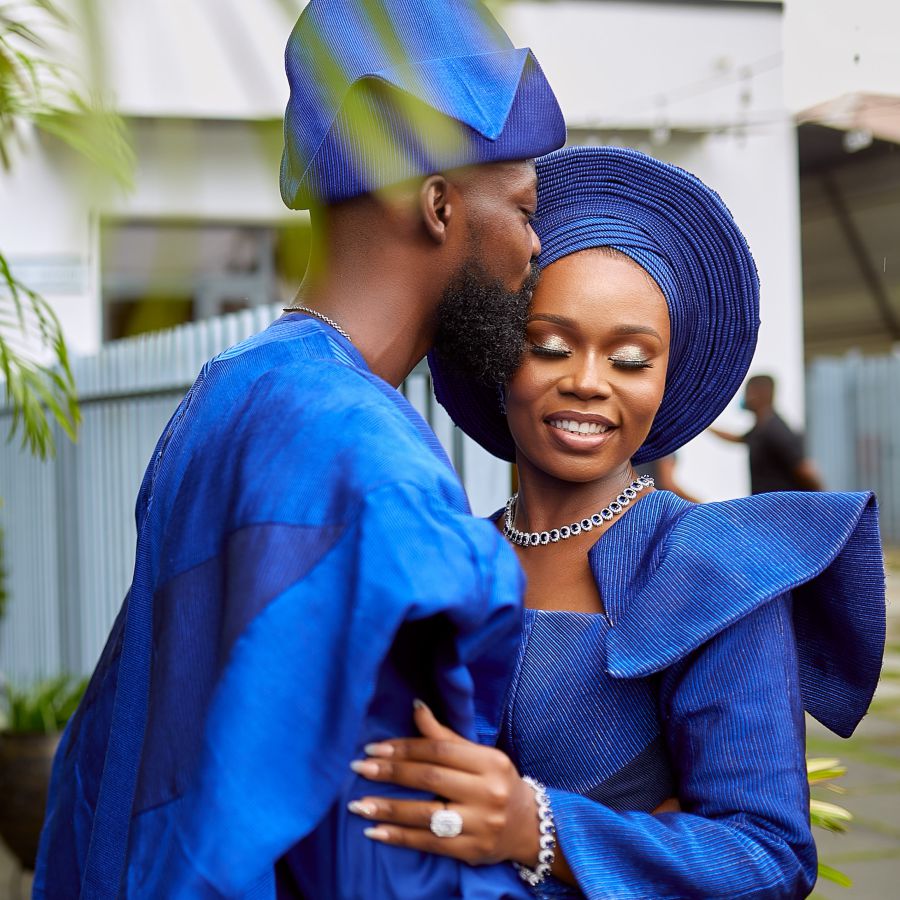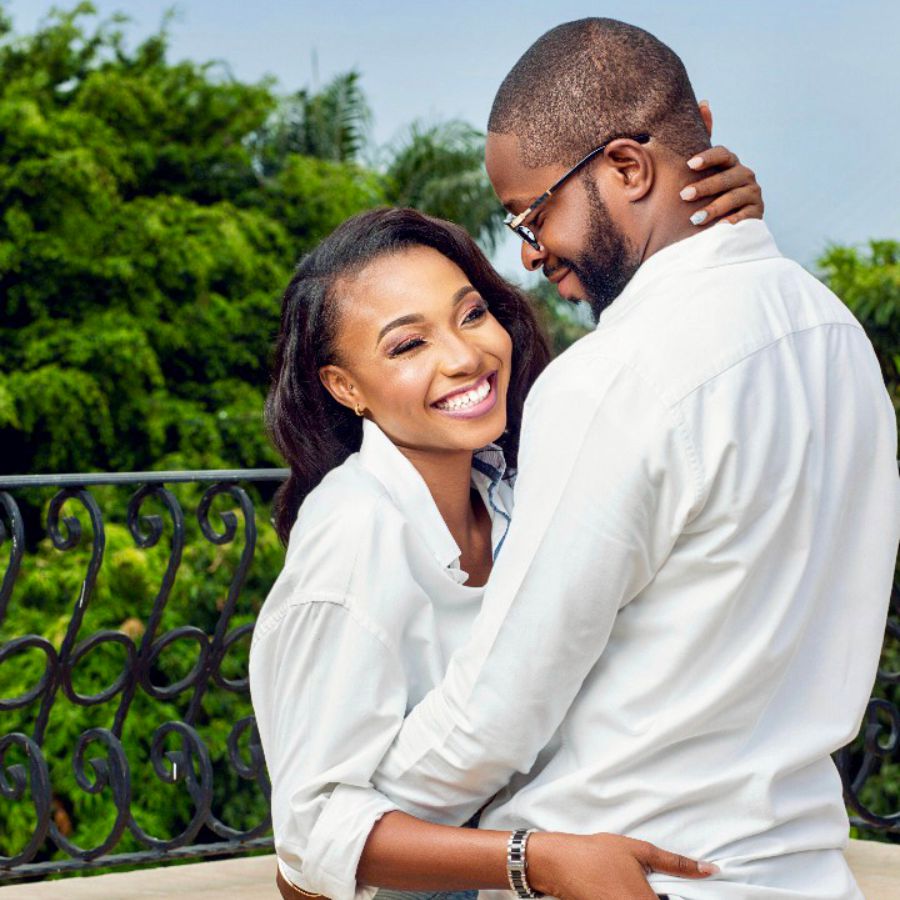 Engagement/Pre-wedding

Shoot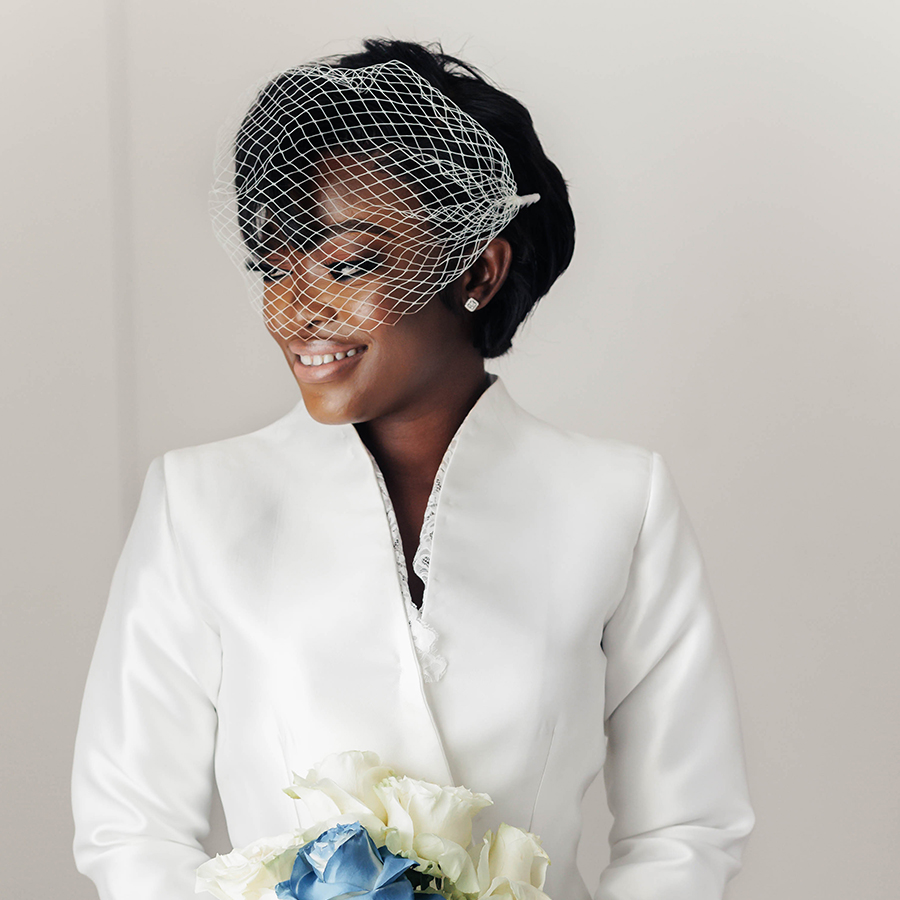 Bridal stylists are experts in fashion and understand the intricacies of putting together what looks best on different body types and skin tones.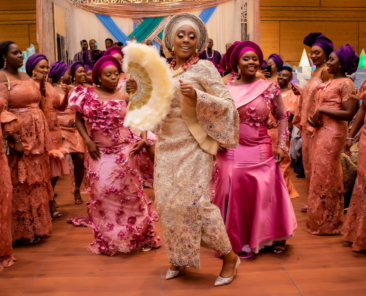 Guest Wedding outfit is a function of the host, they determine the theme of the guest outfit. It is pretty easier if thier is an 'Aso-Ebi' as it is popularly referred to in Nigeria.
Our Clients

Mrs Onigbanjo
Satisfied Client
Olawunmi of life, my one and only BRIDAL STYLIST thank you so much for your Excellent service. You really took all the stress off me and any bride will be lucky to have you by their side during the wedding planning process.

Mrs. Aghatise
Satisfied Client
To my amazing bridal stylist and stress reliever, Regalestilo, thank you for everything. I am so blessed to have had you with me through my bridal styling journey and by my side on my special day. God bless you for me. ❤️


Mrs. Diya
Satisfied Client
Thank you for giving me your best! I say this with a heart filled with joy, gratitude and beautiful memories.
At Regalestilo attention to details is a 💯, every line, structure, threading! Like I could never be bothered as regards anything. God bless you, and all that you do.
